Photos
This page contains the resources that I have found useful in my personal and professional life. Admittedly, it is an eclectic list. It contains everything from quotes and books that I like to podcasts, videos, and slideshows.
If you don't want to scroll through the entire list, you can click on one of the links below and filter the resources by specific category.
I will update this list as I discover new resources. If you have a resource you think I should add, please email me.
"Lámpara es a mis pies tu palabra, Y lumbrera a mi camino."
‭‭Salmos‬ ‭119:105‬ ‭RVR1960‬‬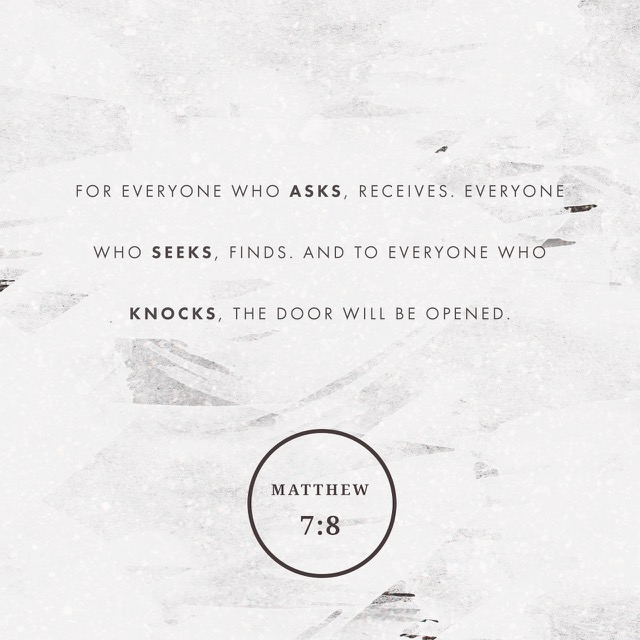 "For everyone who asks, receives. Everyone who seeks, finds. And to everyone who knocks, the door will be opened."
‭‭Matthew‬ ‭7:8‬ ‭NLT‬‬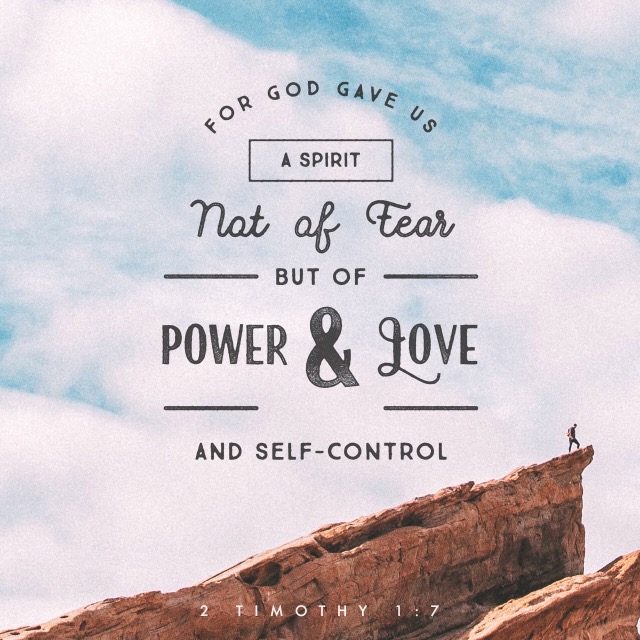 "For the Spirit God gave us does not make us timid, but gives us power, love and self-discipline."
‭‭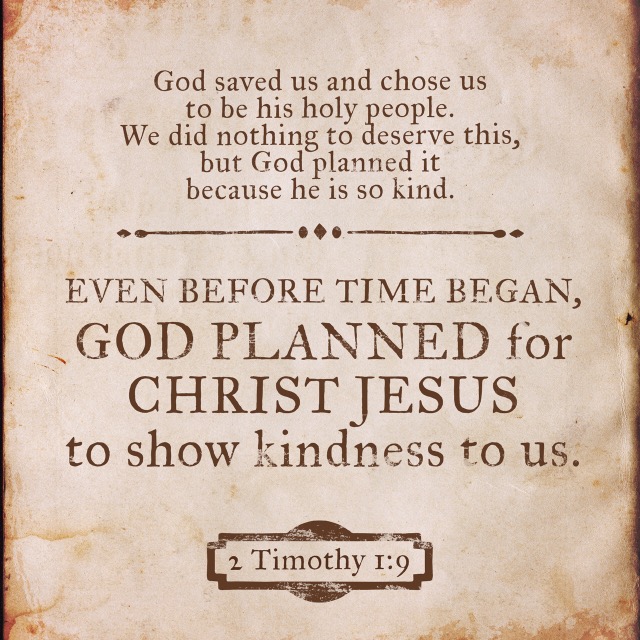 "He has saved us and called us to a holy life—not because of anything we have done but because of his own purpose and grace. This grace was given us in Christ Jesus before the beginning of time,"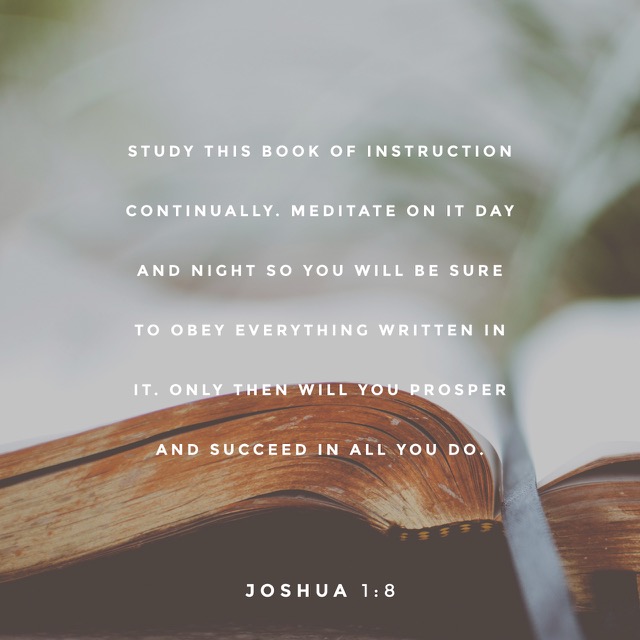 "Keep this Book of the Law always on your lips; meditate on it day and night, so that you may be careful to do everything written in it. Then you will be prosperous and successful."
‭‭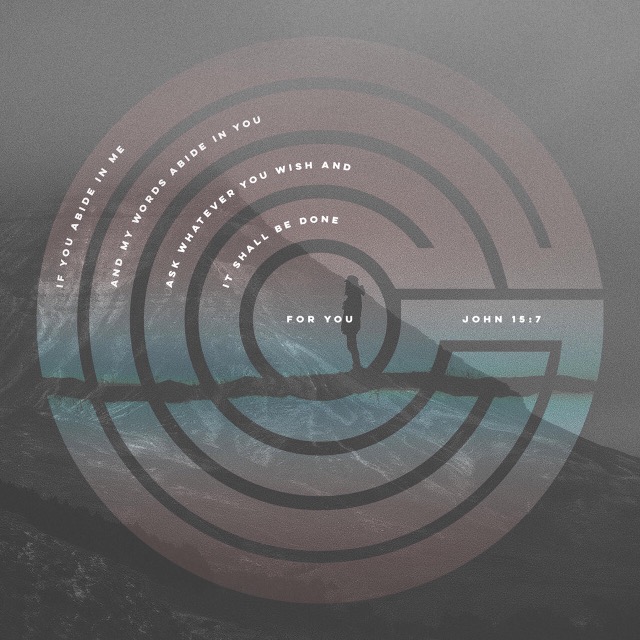 "If you remain in me and my words remain in you, ask whatever you wish, and it will be done for you."
‭‭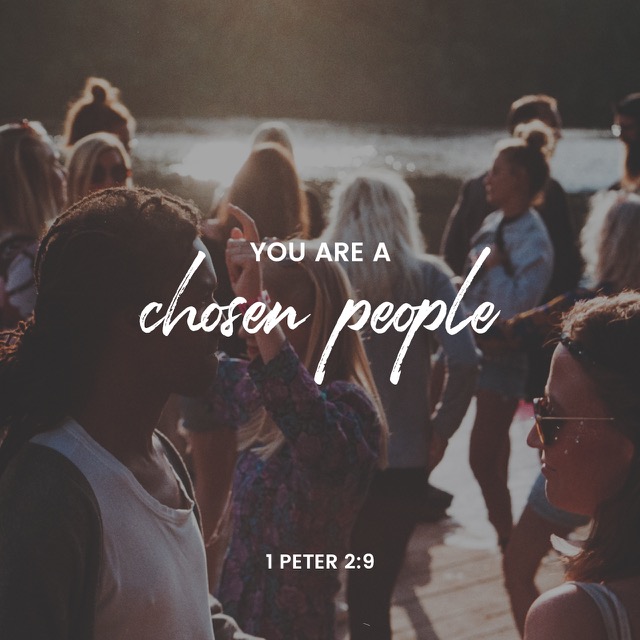 "But you are a chosen people, a royal priesthood, a holy nation, God's special possession, that you may declare the praises of him who called you out of darkness into his wonderful light."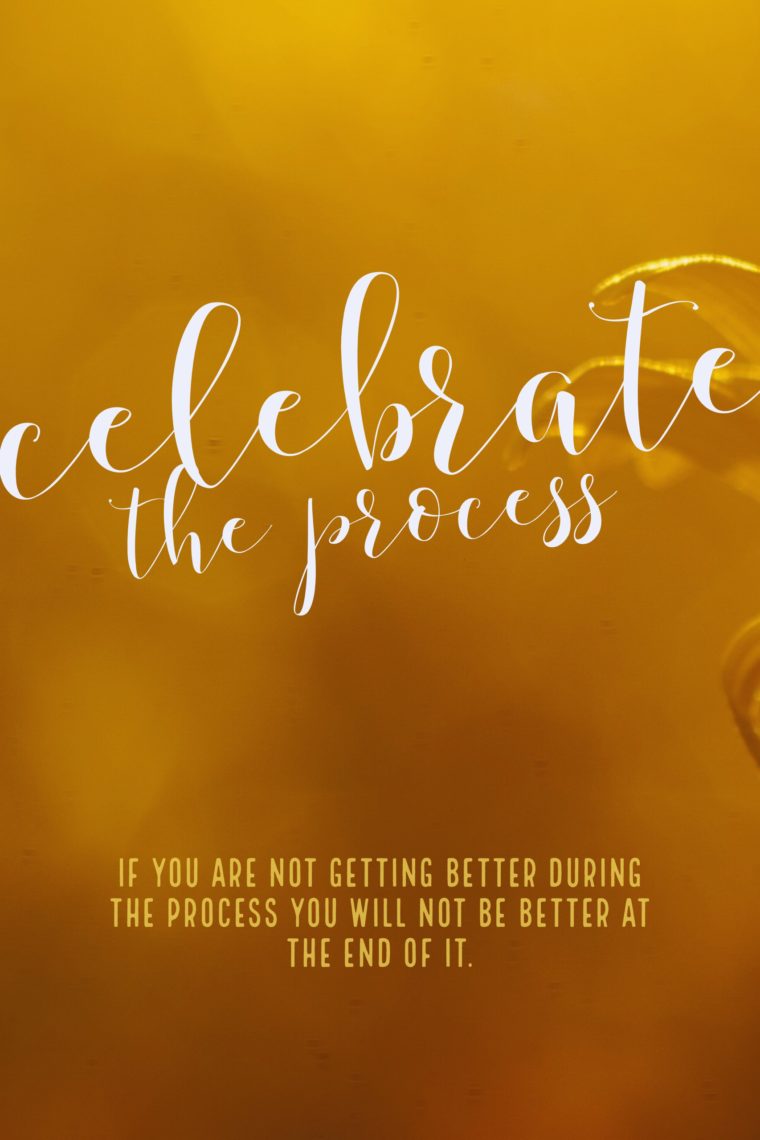 If you are not getting better during the process you will not be better at the end of it.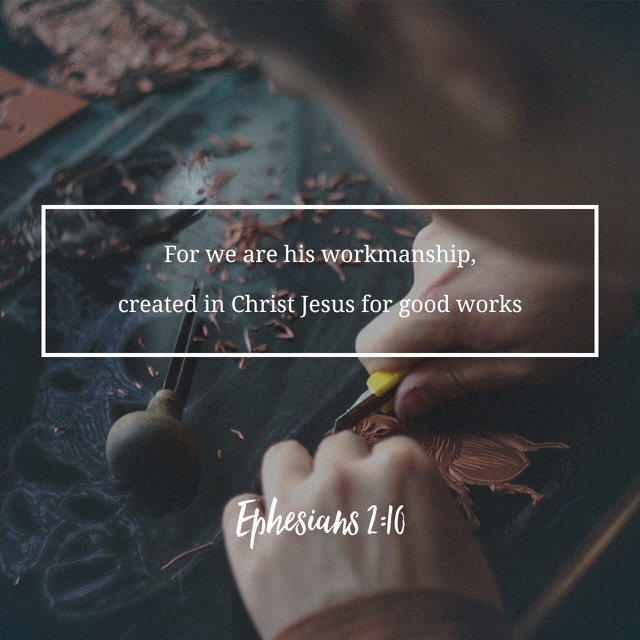 "For we are God's handiwork, created in Christ Jesus to do good works, which God prepared in advance for us to do."