I believe that one of the main reasons we accepted Jesus into our hearts, was because we were seeking to be better people. I am 100% sure that no one here was just looking for a set of religious activities to occupy our time. We all want transformation! Transformation only happens through our relationship with God.
El inicio de todo lo que empecemos siempre sera la parte mas dificil de nuestro proceso.  Pero es de suma importancia mantenernos comprometidos a continuar lo que hemos empezado, en especial si le es de beneficio a usted oh a su familia.  Asi que pongale ganas a la vida.
What is first thing that happens when you decide to make a change for the better?  The first day we are pumped and motivated about getting it done.  But then we quickly figure out that keeping our commitment is going to be a lot tougher than what we thought.  We notice that it is actually going to take a lot of work and energy.  And now our emotions have turned against us.  Even our mind is encouraging us to cheat and not go through with it. The only thing left on our side is our commitment.  The promise that we made to ourselves and possibly others.  What to do?  I want to encourage you to stick to your guns.  I want you to understand something that is extremely important for us all to know. The beginning is always the hardest.
Do you ever have those days in your life where everything seems so chaotic and unpredictable, and you want to do something that may help your situation but you lack confidence in yourself? As followers of Christ we must not forget the power that God has placed in us to overcome any obstacles in our life.  God wants for us to think of ourselves as strong and courageous and not weak and afraid.  The crazy thing is that courage is not an emotion or a lack of fear, but instead it is an inner conviction.  A conviction is a fact. God needs you to be convinced of the power that he has placed in your life. Sometimes when dealing with a rough patch in our lives we often ask ourselves "How am I going to do this, I'm just me"? Exactly you are you; and God has given you gifts and abilities that will help you find a solution to every problem. Having confidence in yourself can take you from level 1 to level 100 in an instant, you just have to believe in yourself.  You have to learn to see yourself the way God see's you. That may sound cheesy and cliché but it really does work and it works double time if you have the faith to pair with it. Sometimes life knocks you down and people tell you how you can't do certain things, but if you walk into your situation a winner and have God on your side nothing can be against you because you've already won. Philippians 4:13 says " I can do all things through Christ who strengthens me" think about that verse as you read it, yes it's short and simple but it truly has power to change your outlook on life. Don't be defeated by the naysayers and the people who try to bring you down when God has already given you victory, you just have to believe in yourself to reach out and grab it. Be confident in yourself to accomplish the hardships in life but also be humble and help others bring out their confidence as well. Never forget just how important and powerful you truly are, use the gift God has placed in your life and become victorious.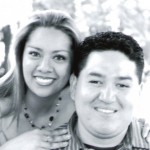 Date:
March 27, 2016
Time:
10:45am
Event:
Resurrection Sunday
Venue:
Victory Temple
Location:
509 N FM 1936
Odessa, TX 79763
Anyone serious about making their dream a reality knows, that being inconvenienced is part of the process.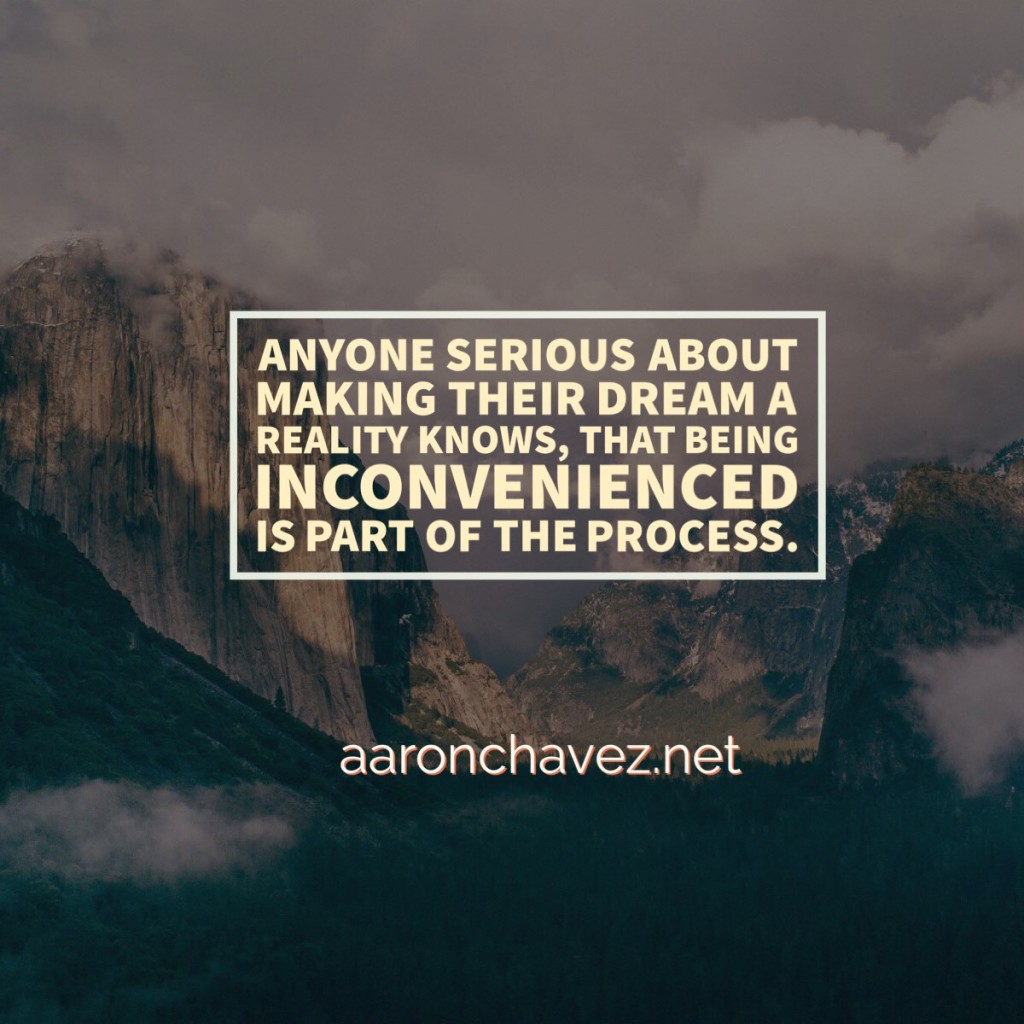 finding your God given talent
Have you ever felt that you're a waste of space? Have you ever put yourself down and say "I don't have any talent, how can I help anyone if I can't do anything". Well if you have it's time for you to stop and really examine yourself emotionally and maybe physically. Everyone has a talent that God has given them, whether or not they find it is up to them. Here are three ways to help you discover your gift. Step one is to first get involved, try something new you never know what you may like until you try it. Step two is to communicate with those around you and ask what they think you're good at for example your friends, family, pastor, or God. The third step is finding your passion, what keeps you energized what makes you want to change things around you, more than likely that's when you discover your talent.
Continue Reading »